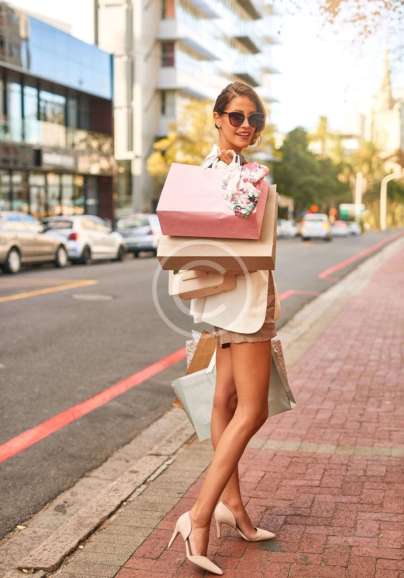 Whether shop­ping for your­self or some­one you love, I will nav­i­gate the city's retail­ers to show you only the best. Dis­counts and VIP ser­vices make shop­ping with me fun and fruit­ful!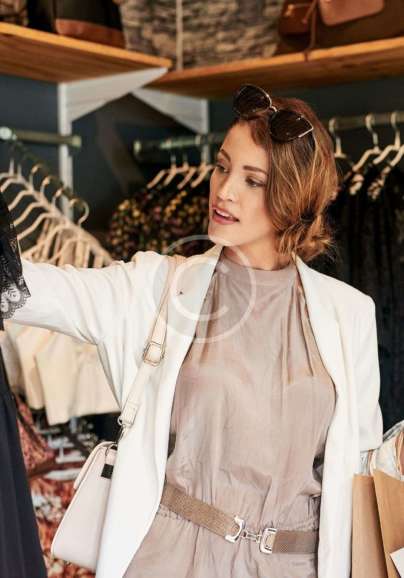 The first step towards a wardrobe that you love is to ditch any­thing that you don't. Dur­ing a Clos­et Cleanse, we will clear through the clut­ter and eval­u­ate the best plan to achieve the clos­et of your dreams.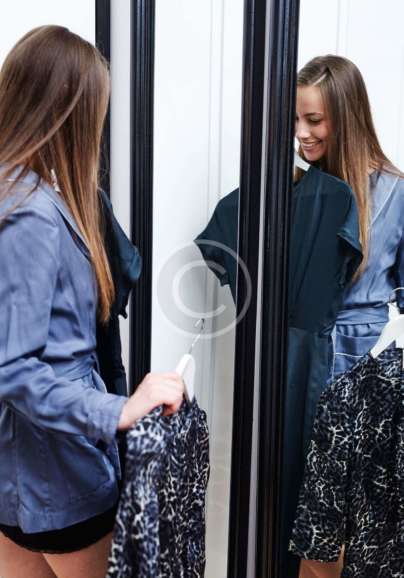 Have all of the ele­ments of an awe­some wardrobe but not sure how to put them togeth­er? I will make sense of your clos­et by styling out­fits for you –whether for the full sea­son or a spe­cial occa­sion.